Mittwoch, 6. November 2019
outside reaction to 31.1.19
As tragedy and/or catastrophe strikes,
I became well aware, who truly is my safety net.
Who is grabbing my hands?
Or tries to cheer me up?
Or who stands by me as I fall apart?
Who is willing to truly share my pain?
Things I haven't notice,
become so crystal clear at the sight of damage,
at the sight of ugliness.
The loss of my father itself
becomes the second worst part of it all.
What I used to call family, isn't there anymore.
3.2.2019
Bild: unsplash.com / Matt Howard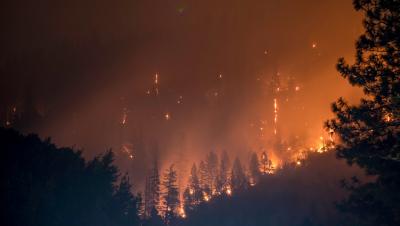 ... link (0 Kommentare) ... comment
inside reaction to 31.1.19
There is nothing wrong
in finding your way to cope.
Some pray.
Some smack the shit out of stuff,
destroy something.
Some feel numb and have to sit still,
because anything else
would have been impossible to do.
Anything else
would have made me fall apart,
would have made me break apart.
3.2.19
Bild: doodleroy / pixabay.com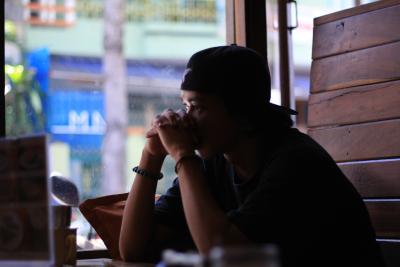 ... link (0 Kommentare) ... comment